Animals
(Click on image to enlarge)
Some original artwork and prints from this gallery are available to purchase. To view the full range please click this link: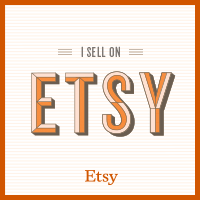 To view a range of merchandise please
Click here to visit Mark's shop.
This gallery also includes the 'Noah's Art' range of images designed for The Noah's Ark Appeal, in aid of the Children's Hospital for Wales.
More images of Owls and Hares can be found in The Gold Room Gallery.